Looking to motivate your team to embrace a more humanized brand experience approach?  
Let's chat! Click here to set up a time to talk or grab tacos!
Click for a FREE 3-min Brand Experience Assessment Tool
Dynamic and engaging, we deliver a highly-interactive presentation with personal stories, research, video and real-life business case studies from healthcare, travel & tourism, retail, food and tech industries — applicable for any business.
Tailored to your objectives with audiences of any size and at all career and leadership levels, participants will: 
Understand the impact and importance brand DNA and having a cohesive, comprehensive and elevated brand experience to propel your brand to thrive. 
Feel empowered and confident in your brand and in themselves through training in human-centered brand experience.
Have applicable tools and ideas to assess and improve their brand experience and its impact and effectiveness moving forward.  
Podcast Guest Appearances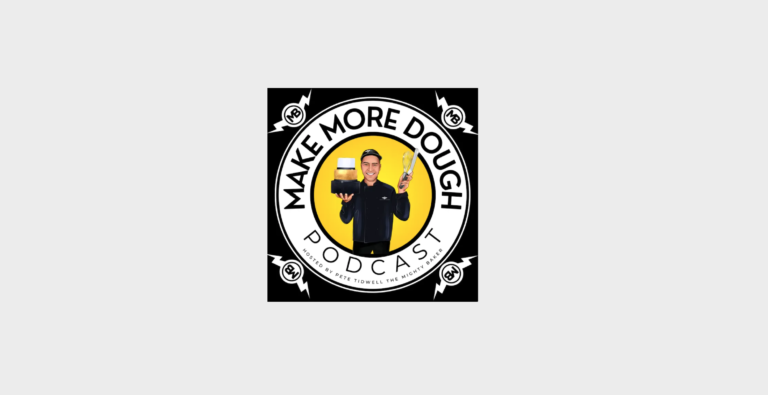 Inviting some of my baker friends that I have met over the years in all my baking adventures and talking to them about why they chose cake or desserts as an art or business. Today with Scott Porter!
Past Speaking Presentations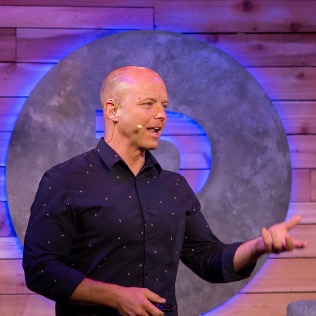 40:14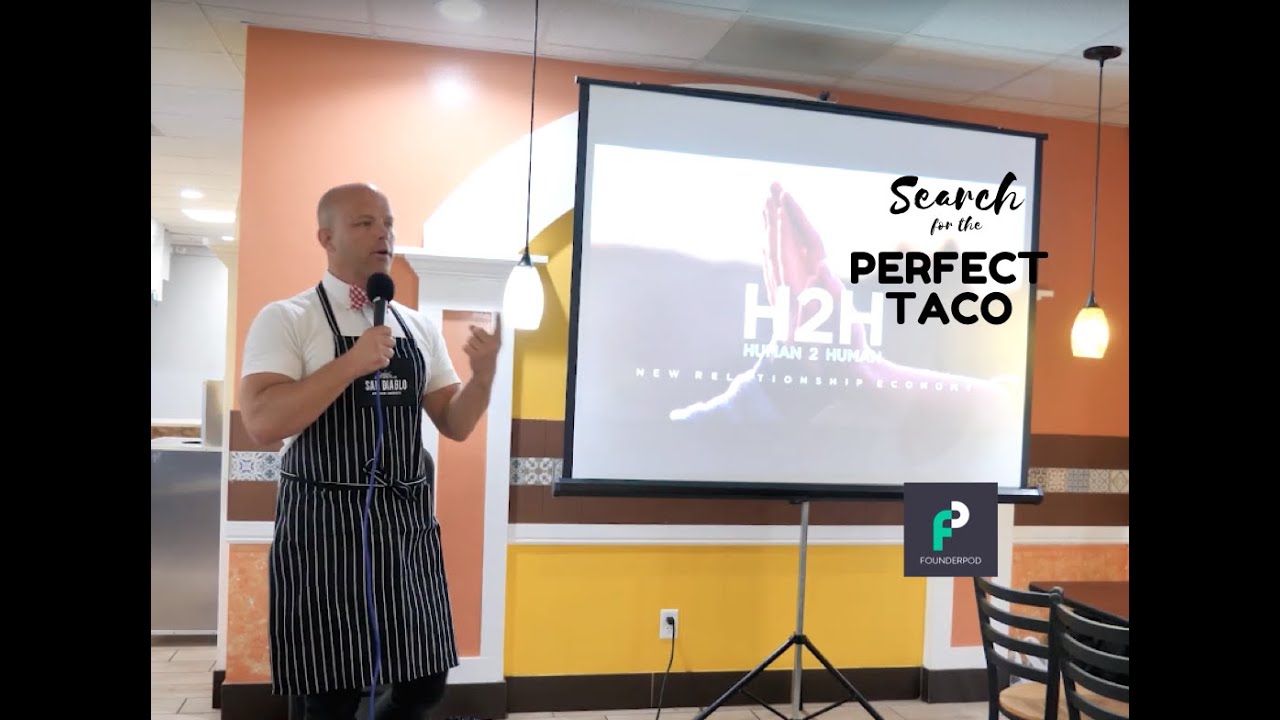 51:35