Brand Transformation
... Inspired By Tacos
Click for a FREE 3-min Brand Experience Assessment Tool
We are a brand experience consultancy laser-focused on transforming your brand … and chasing tacos.
It's an unexpected pairing with a powerful human connection.
You see, tacomasters turn the transaction of devouring a street taco into an unforgettable personal, human-to-human interaction that has you coming back for more. An experience that makes you a fierce evangelist and creates a ripple effect of positivity and happiness.
Just imagine what that impact would be for your brand.
Vitamin T is the catalyst for your brand to dramatically:
Increase customer and team loyalty and satisfaction.

Increase brand awareness.

Increase revenue and reduce costs.

Create lasting impact and lifelong connection between your brand and your people.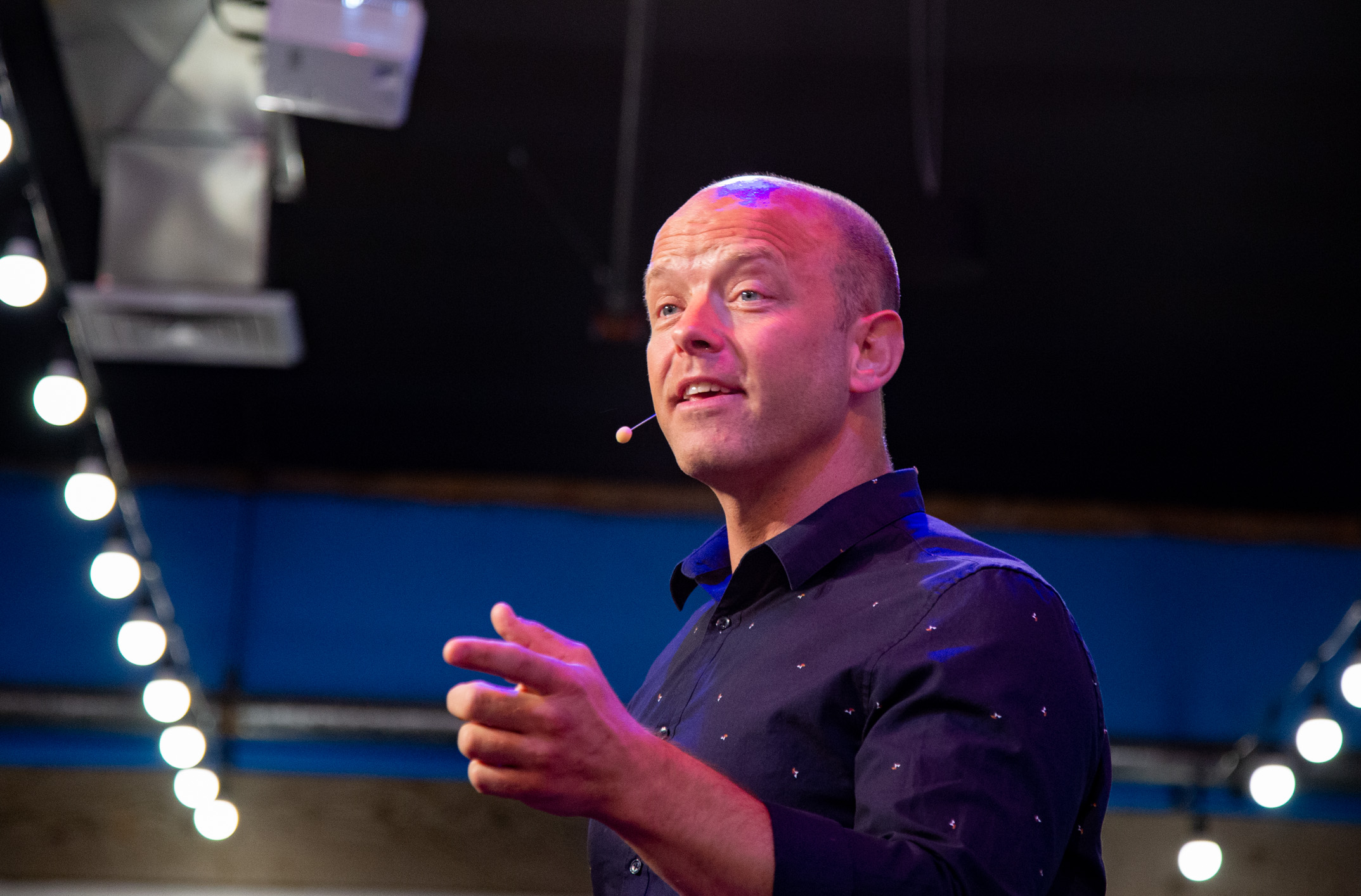 How do you bring your mission and values to life?
How do you keep your team engaged to do this consistently?
You can successfully make this happen and thrive. Our approach empowers you as the leader to first determine and clarify your brand DNA and then architect and integrate a compelling, humanized brand experience at every touchpoint of your brand.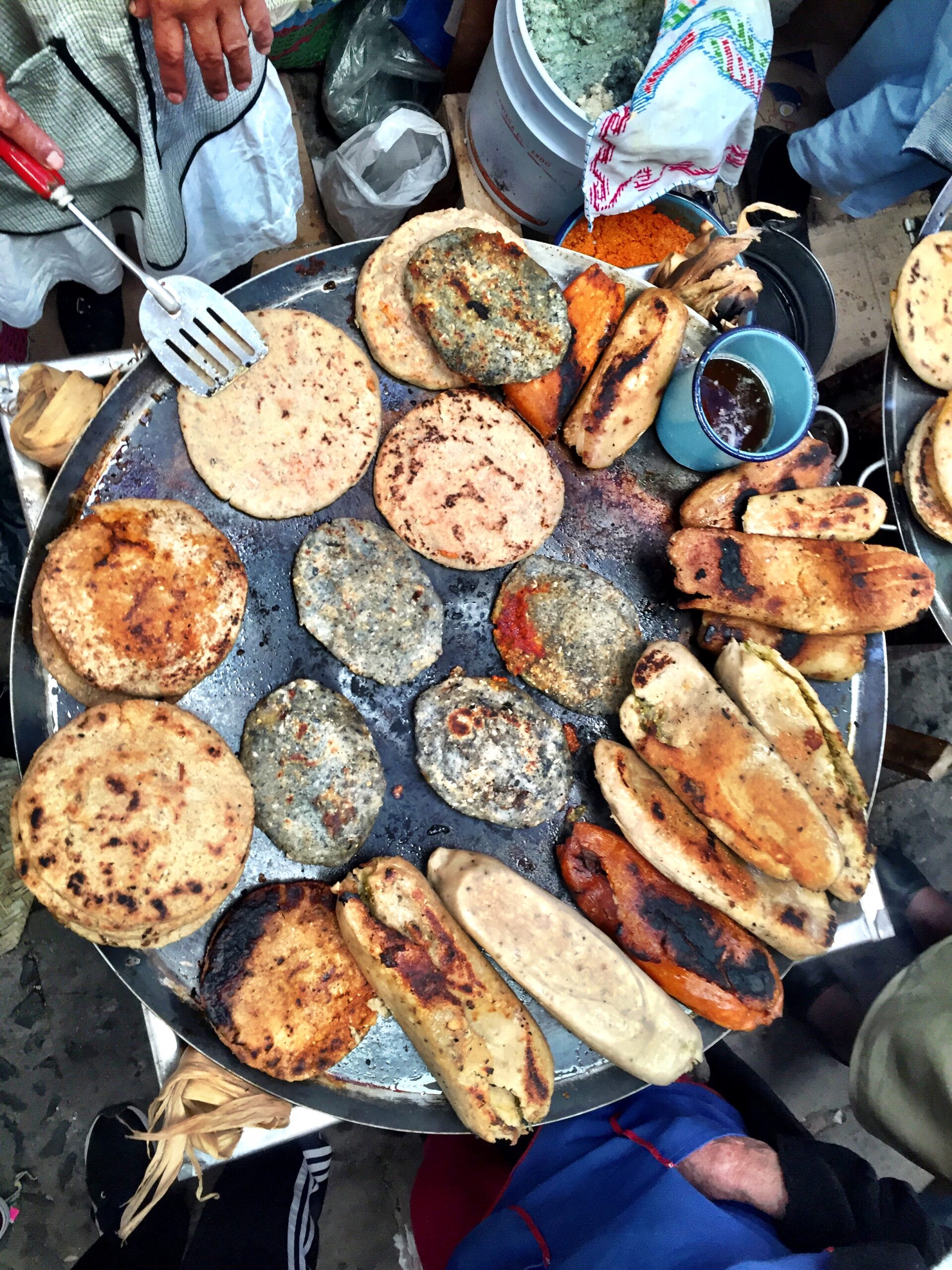 This is not your ordinary mastermind. We're chasing tacos on an immersive master class in Mexico City — a 5-day journey of one-of-a-kind experiences and transformational insights. Deeply connect with purpose-driven CEOs & Founders looking to be inspired and elevate your brand.
We can also create an immersive and unique training experience with custom taco tours for executive teams and coworkers anywhere.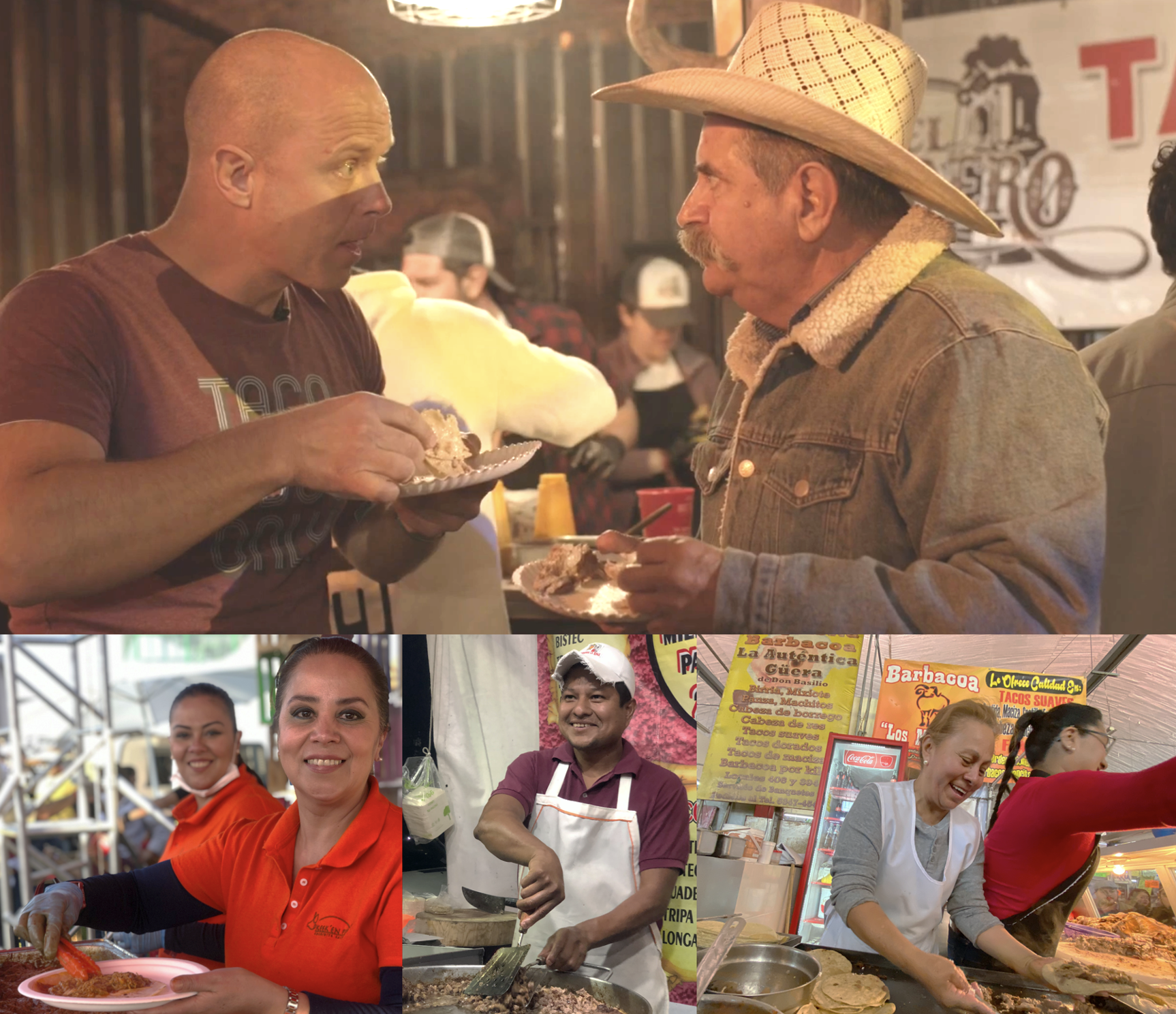 This is where it all comes to life in stories, research, studies, real life experiences, years of entrepreneurial and consulting expertise — and a lifelong search for the perfect taco.
Check out our blog, online DIY course and simple, game-changing insights from CEOs eating tacos on our podcast and video series Tacoincidence.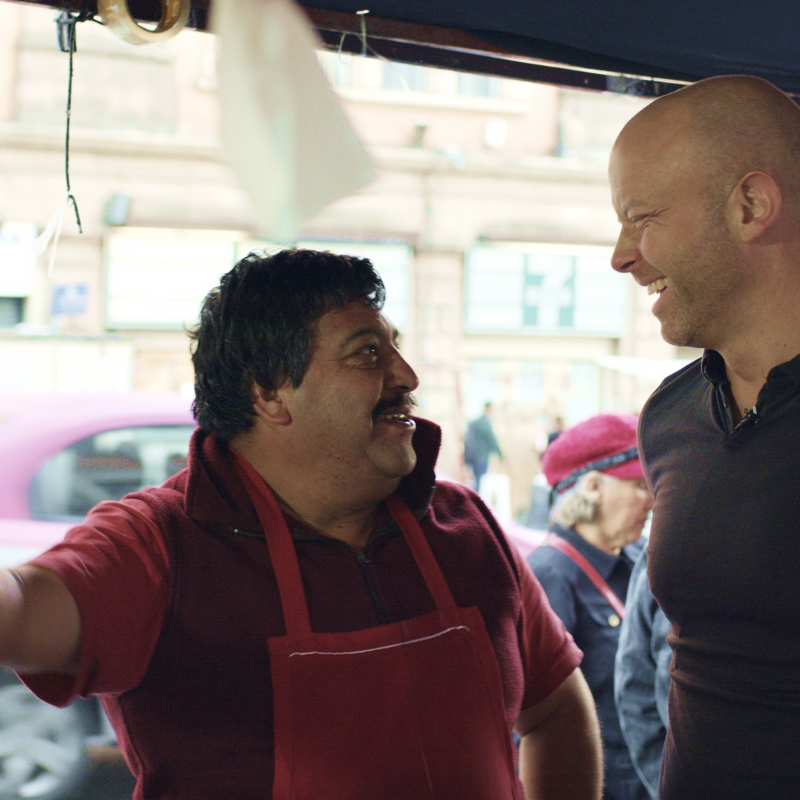 WHY YOUR BRAND NEEDS VITAMIN T
We believe in the power of human connection.
Human connection sparks joy, develops trust, creates raving fans, produces powerful business results and builds a lasting positive impact and legacy.
We empower you with the inspiration, tools and resources to transform your brand, systematize the process and measure growth and impact.
A dose of Vitamin T is what you need to take your business to the next level.
That's what all of this is about for me: Real human connection.
Where it all began? I love tacos. When I was five years old, I named my first pet "Taco." No question, it foreshadowed the impact tacos would have on my perspectives and professional life.
Hear the impressive story of how Scott Porter, founder of artisan churros brand San Diablo put together his business IN THREE DAYS to be ready for a local festival debut that would set him on the path to success.
How Scott Porter of San Diablo Churros Ignited Entrepreneurial Ventures in Mexico City.
"Being in Mexico was like a giant bear hug for my soul — a bear hug I want to share with the world." – Scott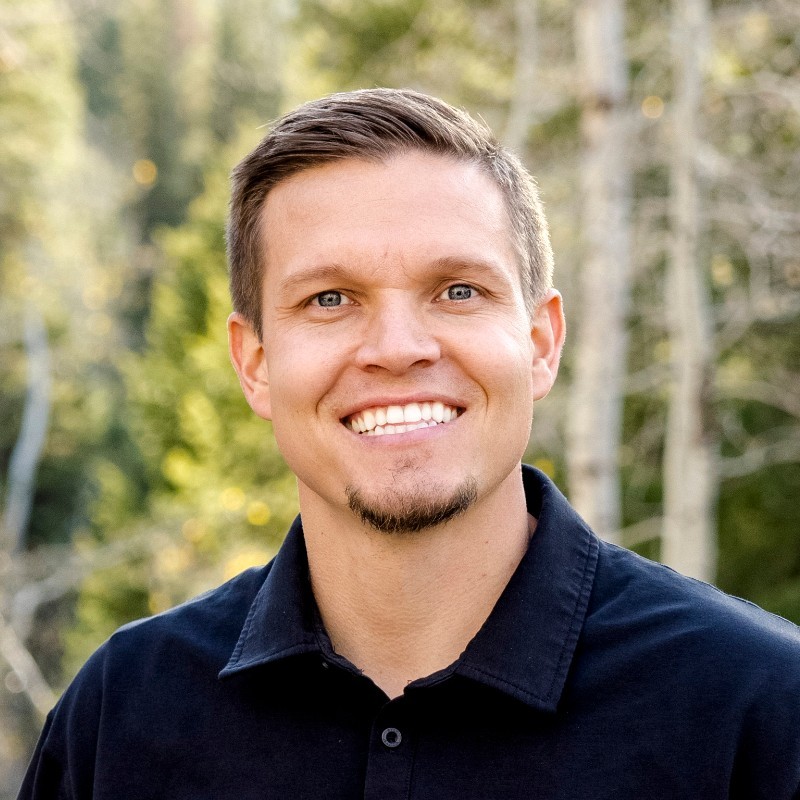 "This was LIFE CHANGING! So glad I did it. Easily one of the top 3 travel experiences of my life, and I've traveled the world. Walked away with 13 new brothers and lifelong friendships. I came on the CDMX Taco Tour to gain a brand experience, but I ended up having a personal experience. I
learned more about myself mentally, physically, and spiritually in the five days than I thought was possible. In the end, I think the changes I plan to make in my life moving forward will impact me and my business more than if I just focused on my business.."
CO-FOUNDER, NOMATIC, FORBES 30 UNDER 30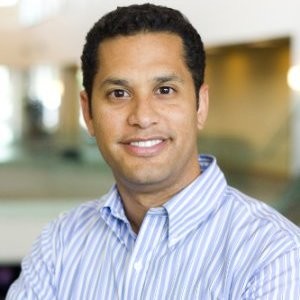 "The experience was EXCEPTIONAL. I have visited Mexico dozens of times for both business and family vacation, I love to be very inquisitive about the food and the culture. YET, Scott and Sayre took us on a trip of a lifetime, from wrestling matches to conversations with the #1 taco guru in the world; from a temazcal to in-depth introspective marketing conversations. Passion and impeccable customer service were one of many lessons."
FOUNDER, STANDUP COMMUNICATIONS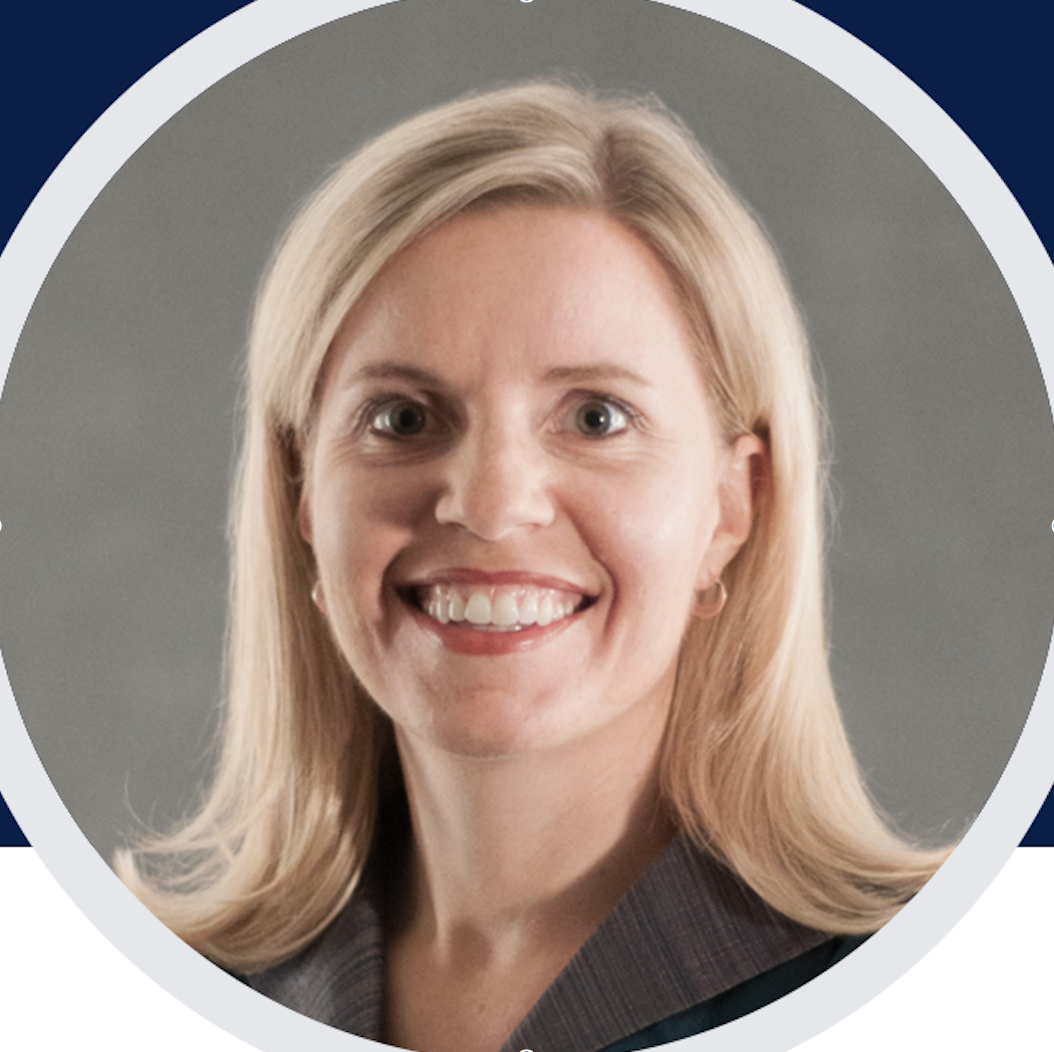 "Couldn't have chosen a better guide for CDMX, the surrounding areas, and the tacos — all the tacos. Scott has strong relationships with locals and he'll take you places you wouldn't have found on your own, teach you about what makes CDMX and the culinary scene unique — all while learning about exceptional brand experience. Our group felt safe, educated, and full of good food the entire time.."
TACO FINDER
Click on the map markers to check out our search for the perfect taco.