Ready to humanize your brand, define your brand DNA and create elevated brand experiences? 
Let's chat! Click here to set up a time to talk or grab tacos!
Click for a FREE 3-min Brand Experience Assessment Tool
Because you're here, you obviously care considerably more than other leaders about your people and your brand.
For you, business is more than making money (even though we all want to do that). It's about the ROI and the "why." 
You're looking to thrive in our experience and relationship economy and bring your mission to life at every level and at every touchpoint of your organization every day. 
Our co-creative approach empowers you and your leadership team to do just that. The Vitamin T framework drives results and impact in these three phases: 
Establish your brand DNA with a clear mission, vision, and values with buy-in from your leadership team. 
Integrate your brand DNA into everything you do. Design a humanized, elevated brand experience internally with your team and externally with your customers. 
Establish systems to bring your brand DNA to life through your distinctive brand experience and monitor regularly for impact, effectiveness and growth.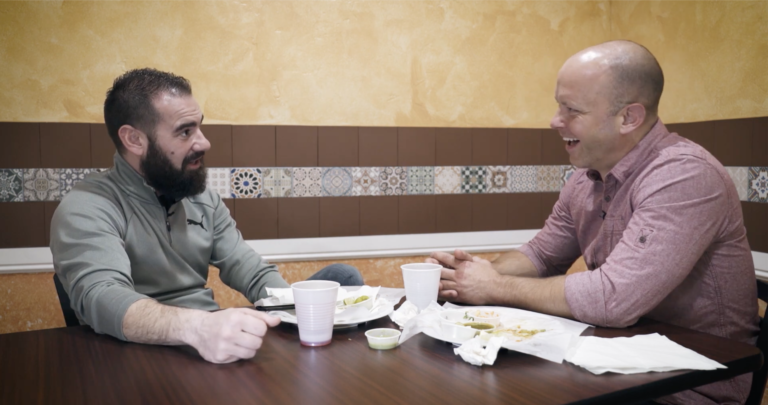 I met up with Johnny Tanner at Don Joaquin's Street Tacos. Together with his wife and seven kids, they are a viral YouTube sensation originally known as The Tannerites. With literally billions of views, they have pivoted their family business focus from ridiculously fun video snapshots into their lives and added the very timely and powerful uplifting message of YAWI — You are worth it.