Get latest news, events and special offers direct to your inbox
We'll be launching regular email doses of Vitamin T soon! Sign up now to be the first to know.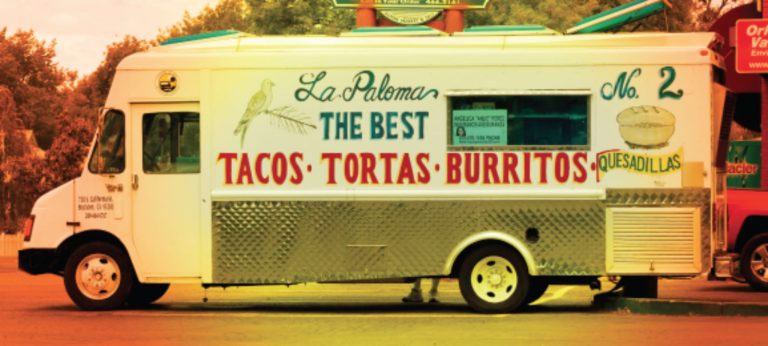 "I'm game for tacos anytime!" was a new LinkedIn friend's reply to my request to get together to talk shop. This is not unusual. In fact, it's the reply I always get when I suggest taking care of business over tacos.
When we aren't savoring taco nirvana on the side of a food truck in East LA, I unexpectedly find myself noticing the brilliance and simplicity of the whole taco experience, clueing into details of what true tacomasters and their teams say and do, and marveling at what they teach me about leadership.
Learn More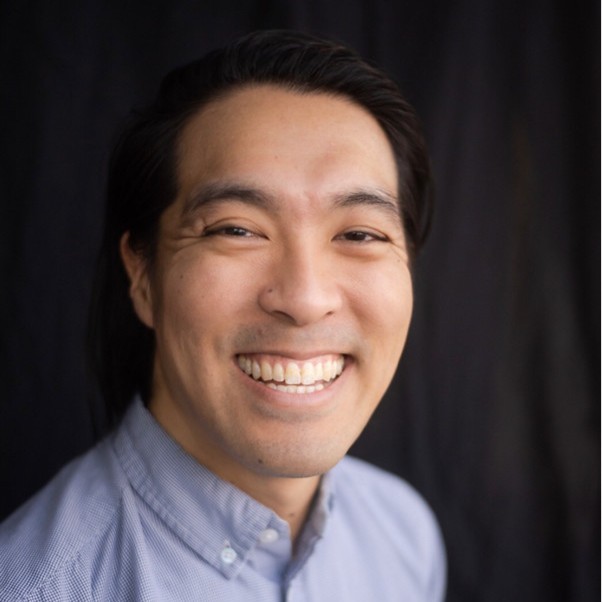 "Scott is one of the best customer experience minds around. I've had the opportunity to travel in multiple countries with Scott and be led on a taco tour of Mexico City. He knows all the hidden gems and has a deep understanding of Mexican culture to give it context that enhances everyone's experience. In a very short period of time I ate some of the best food I've ever had, learned a ton about Mexico City, its people, and the history and culture."
FOUNDER, CONVOI Ventures, Convoi Events & ROOM HERE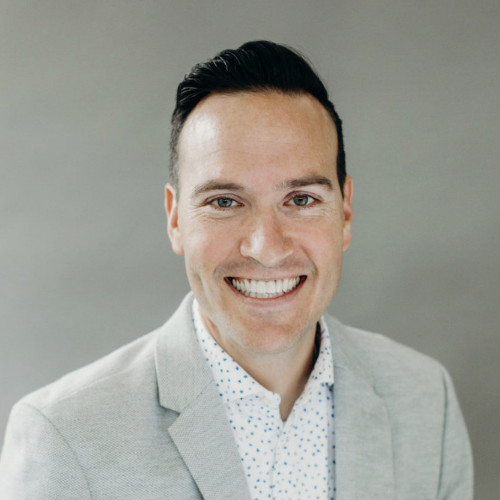 "For businesses owners who want to elevate their thinking, doing and being in a world class environment and experience, this is for you. Ive been a part of masterminds as a participant or organizer for 20+ years. Ive seen so many variations and structures, but this taco tour BLOWS THEM ALL AWAY. Scott and his team combines experiential learning, cultural depth, and deep connection, that create an unparalleled experience whatever the investment, don't hesitate. I promise it would be worth it it. I literally would pay 4X what they charged for the experience."
FOUNDER & CEO MASK PRINCIPLES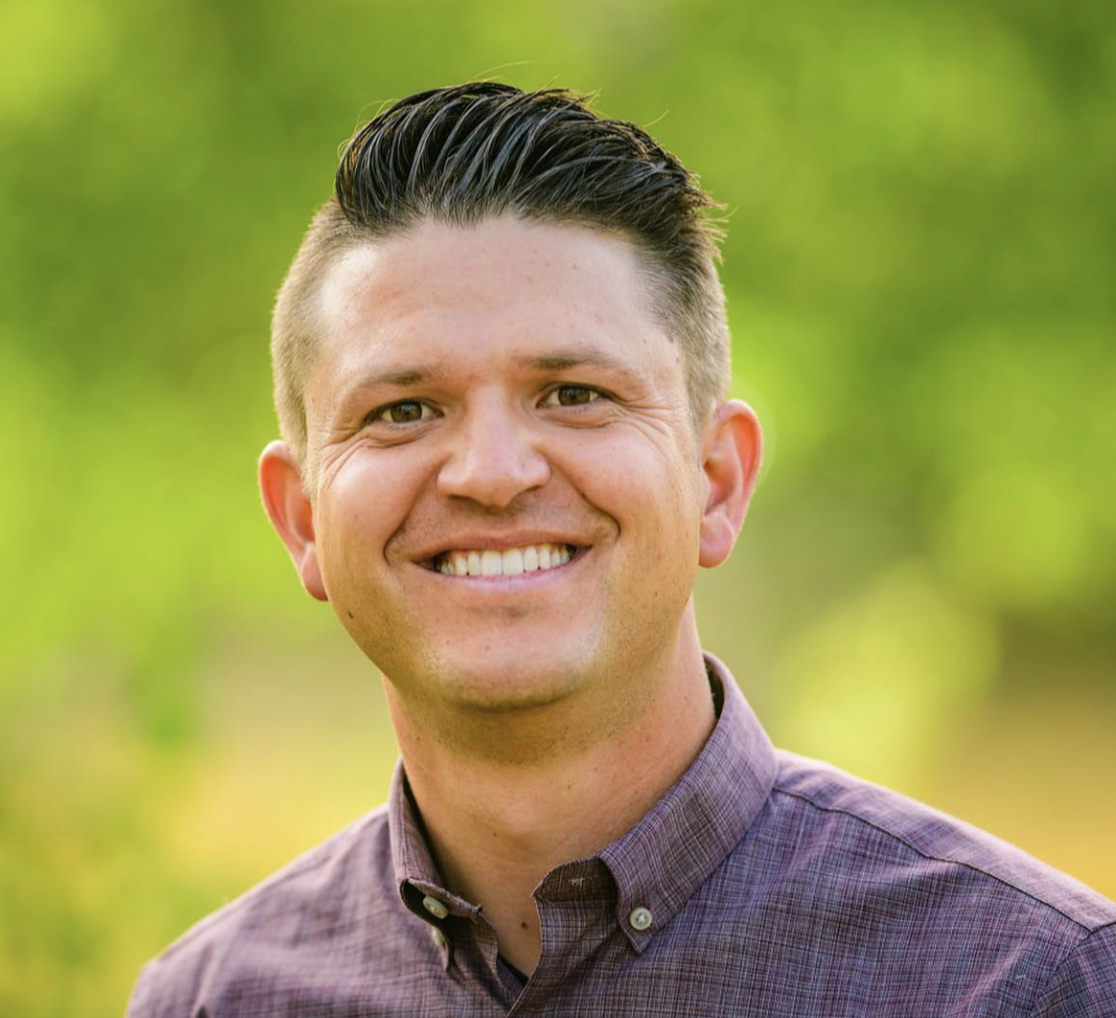 "Scott is as passionate a connector as I've ever seen. He relishes authenticity helps individuals experience the "new" while bringing out the best that already exists in themselves. His leadership, charisma and attention to detail make him not only a highly effective and informative guide, but also a lot of fun to be around. You'll no doubt leave your experiences with him with a appreciation for the fun times, the powerful connections, and the great food."
Founder/CEO, Sweetwater Private EquityCOO, PRENDA FOUNDER/CEO, DEV MOUNTAIN