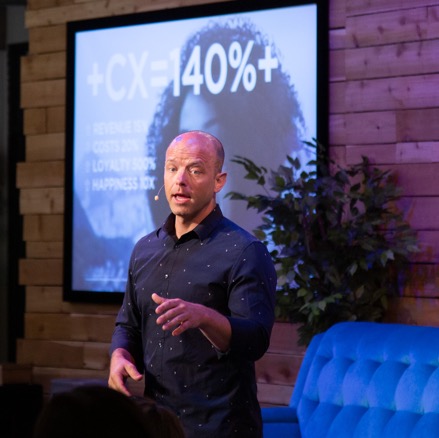 WHEN 80% OF CEOS BELIEVE THEY ARE NAILING THE BRAND EXPERIENCE BUT ONLY 8% OF THEIR CUSTOMERS AGREE, WE HAVE SOME WORK TO DO. WATCH HOW YOU CAN TAKE ACTION.
Interested in inspiring your team to level-up your brand and customer experience to thrive?
Contact Scott Porter directly to discuss options.
Read More »