From Chief Churro Officer to Taco Trailblazer: How Scott Porter of San Diablo Churros Ignited Entrepreneurial Ventures in Mexico City
Scott fell in love with Mexican food and culture as a young volunteer missionary in Tampico, Mexico.  This experience had an undeniable impact on the trajectory of the rest of his personal and professional life. He says, "Being in Mexico was like a giant bear hug for my soul — a bear hug I want to share with the world." On this volunteer trip is where Scott found love for two things – churros and tacos. After his trip, he could not stay away and knew that there was more to experience, learn and appreciate about Mexican culture — and by extension, Latino culture.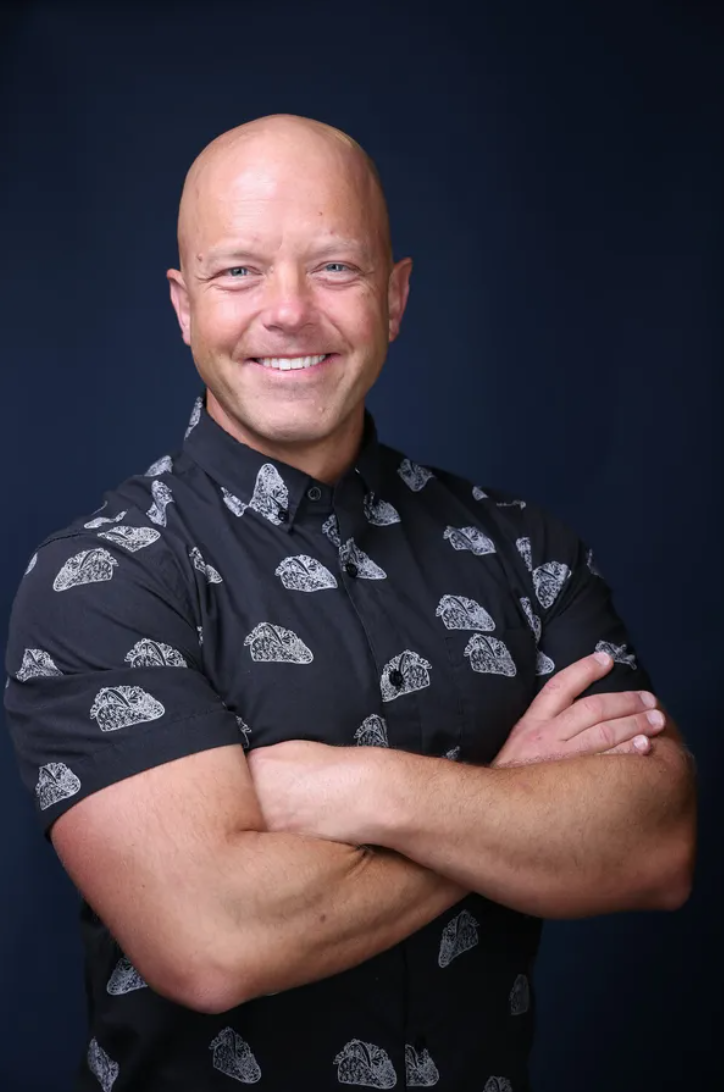 In Tampico, Scott was enthralled by the experience of trying his first authentic taco after being invited into a family's home for dinner. "I loved every minute of it. Watching and learning how to do it, I tried the cupping of the tortilla in my hand and stuffing it with the deliciously tender and garlicky spicy beef or tearing off tortilla quarters as a edible 'spoon' for rice and the meat sauce or creating a tight roll with the tortilla to use as a bonus utensil that slowly disappears bite by bite." This not only solidified his deep love of tacos but was also the beginning of his understanding about the power of the taco to create deeper and meaningful human connections. Ever since this moment, Scott has wanted others to experience the same impactful feeling– thus sparking the idea for the Taco Tour.  
Scott is fueled by his passion for Mexican culture and it's delicacies, with this being a catalyst that completely transformed his life. He simply can't resist the urge to spread the taco experience and provide others with the same love he has for them. Scott wants others to feel the experience of a taco. 
Through his Taco Tour, Scott focuses on a mastermind experience for purpose-driven CEOs and founders seeking deeper understanding of how to elevate their brands. This tour is a 5-day journey of curated one-of-a-kind cultural experiences (like being trained by professional Mexican wrestlers in the ring or participating in an ancient steam bath ritual led by a shaman) and transformational insights on human connection. While eating their way through Mexico City, this group is able to discover and discuss how to implement their new, grounding experiences into successful business strategy. Scott has worked to curate the perfect itinerary filled with the best food, sites, and adventures the city has to offer. This tour has raving recommendations, with a plethora of testimonials.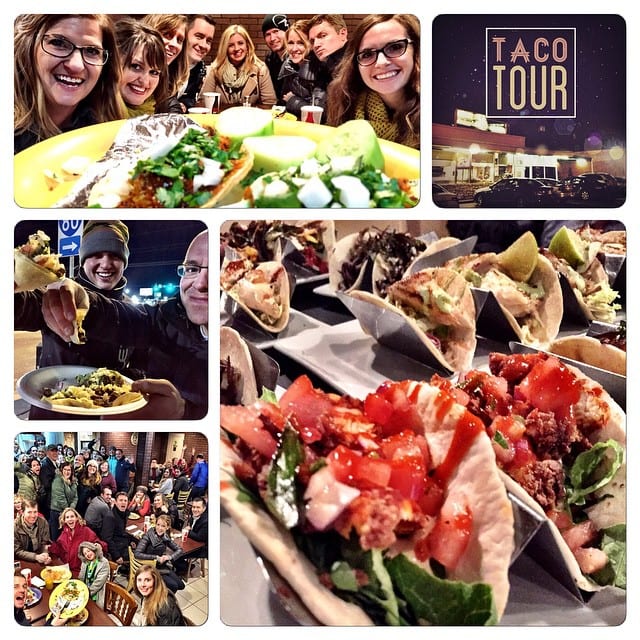 "Tacos are the expression and personification of the deeply rooted cultural belief that "mi casa es tu casa" — because my tacos are your tacos. It's real. And connects us in ways that very few things can. With tacos, we understand each other." Scott has worked to replicate the same sense of wonder and connection that he experienced during his initial encounters with Mexican culture. Through eating his way through the city with other purpose-driven individuals, Scott finds joy in seeing their souls filled with appreciation and connection. His hope is that they can take these human-centered principles and incorporate them into their lives and businesses.  
Scott continues to strive to new heights with the intent to fill lives with happiness and connection — by filling bellies with churros and tacos. You can join him on his next CDMX Executive Taco Tour, slated for March of 2024, or visit San Diablo Churros online. Scott has a lot on the horizon, so don't forget to connect with him here.  
I'd love to have you join the journey to discover the secrets of breakthrough culture and brand experience AND find the best tacos in the world.
Who's with me on the Search for the Perfect Taco?
Check out my new website for info on leveling-up your culture, brand experience and your taco game. You can also get a complimentary Breakthrough Brand Experience 3-min Assessment Worksheet and check out the video series and podcast "Tacoincidence," national book and taco tours and speaking/consulting engagements.