Searching for more than just the perfect taco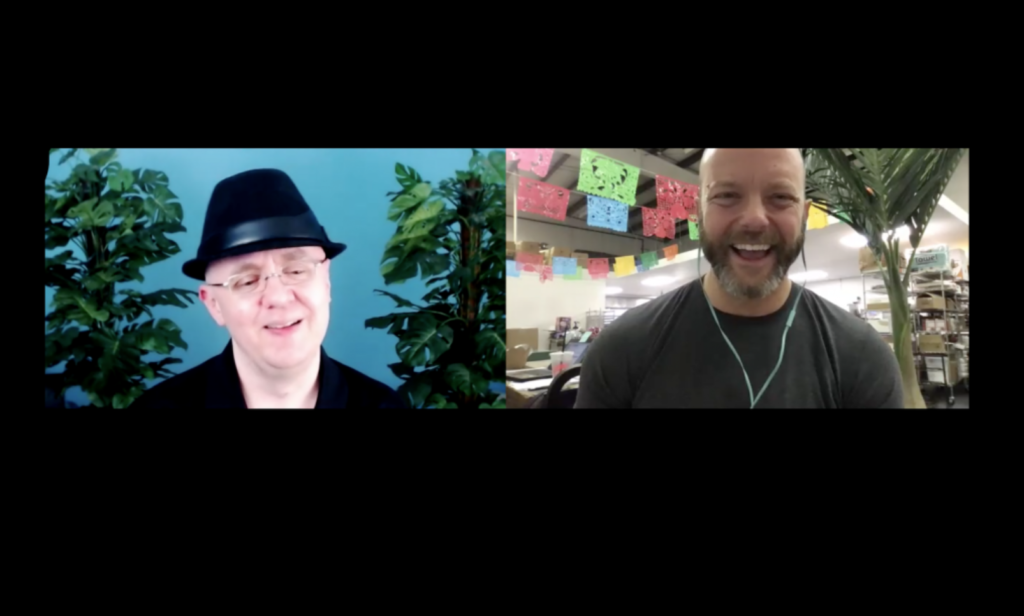 I got to chat with Bob Clark on Taco Tuesday. We talked about how to strategically embed more human connection into an organization EVERY day all inspired by the search for the perfect taco.
808 podcast is a business podcast where Bob Clark interviews Business Owners, CEOs, or whoever else he wants! Check it out! its only 4 questions in 8 minutes and 8 seconds becasue 808 looks like BOB.
EPISODE NOTES
Question 1: Who are you and what do you do?
Question 2: What advice do you want to share?
Question 3: Who are your shout outs?
Question 4: Tell me about your first Sale?