Most are wondering what's under the Christmas Tree these days.
And that's great and all, but I'm much most excited about what's under that divinely-inspired crusted Gouda cheese. Because that's was I ask Santa for every year. A world filled with costras al pastor for one and all. And this this frijoles charros, guac, chicharrón de queso a la mexicana, Jamaica. And I'm complete. Insane quality and flavor. Ni hablar del servicio al cliente.
@lacasadelpastor forever and always.
When you run out of al pastor but the handmade tortillas are
! #cantstopwontstop #salsataco #everythingsataco #CDMX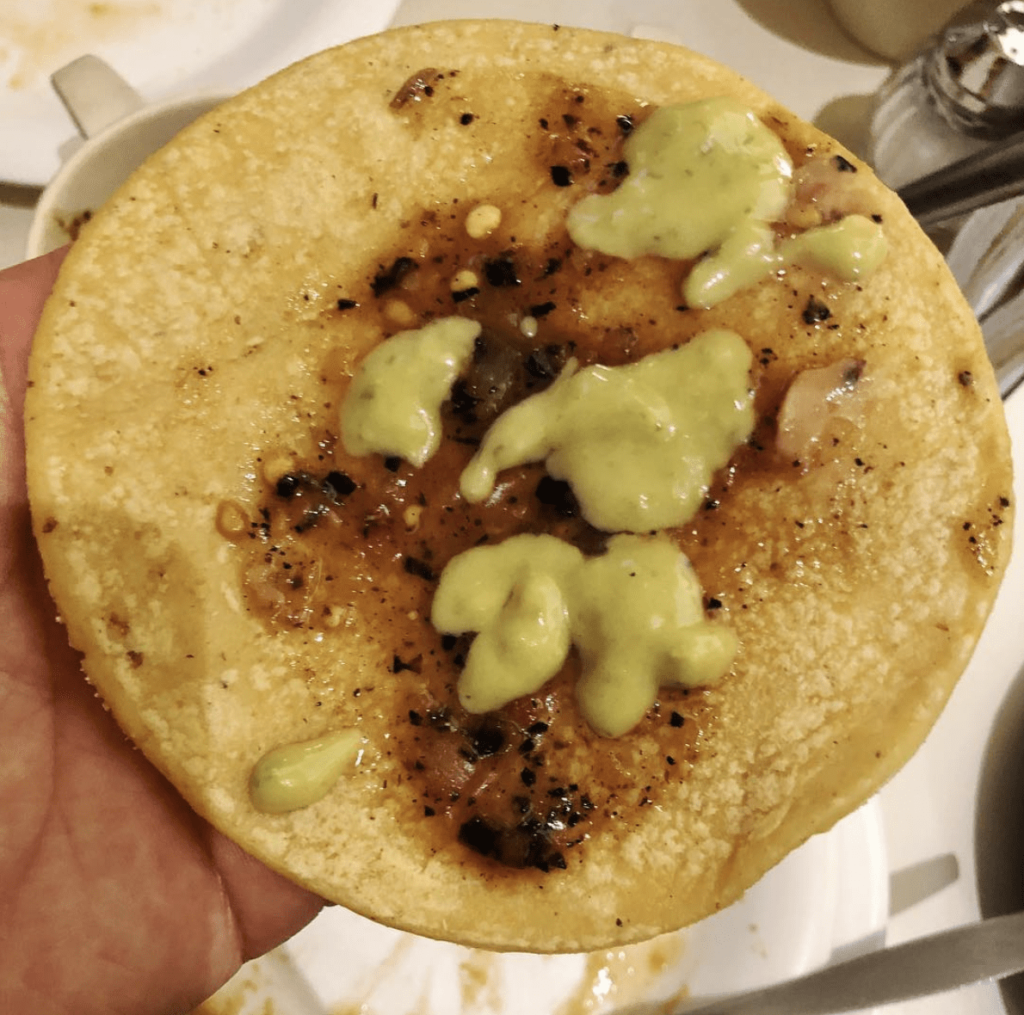 Losing our minds over al pastor on the trompo!
#tacolife #masterathiscraft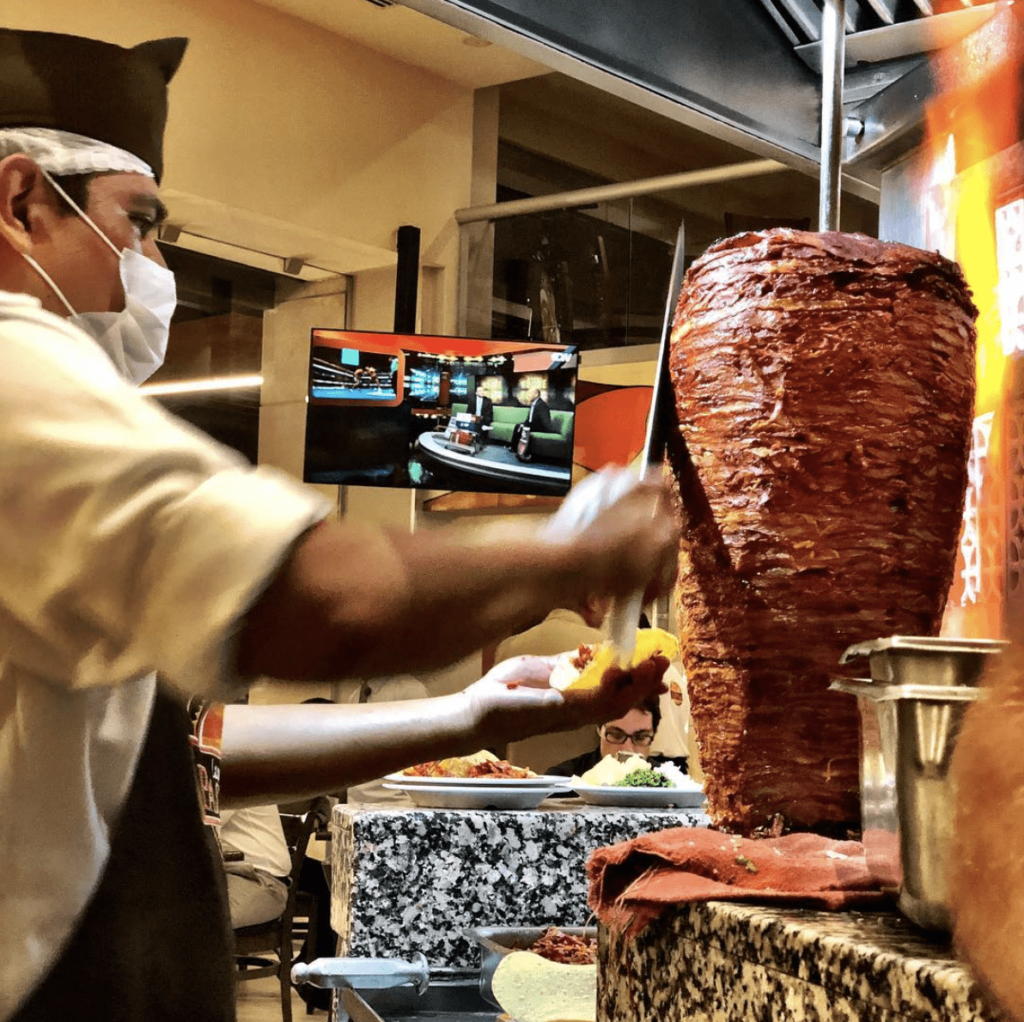 Sign of the times…#tacotimes! And it mean pure #TacoJoy! That's exactly what happens at @lacasadelpastor — the meat, the micro chopped toppings, the crispy #gouda, the piña, the attention to detail, the service. It's the delicious, complete #tacoexperience that will have you coming back for more and bringing all the important people in your life. #tacolife #gringa #tacos#CDMX #DF #chilango #polanco#MexicoCity #costra#newyearstacotour2016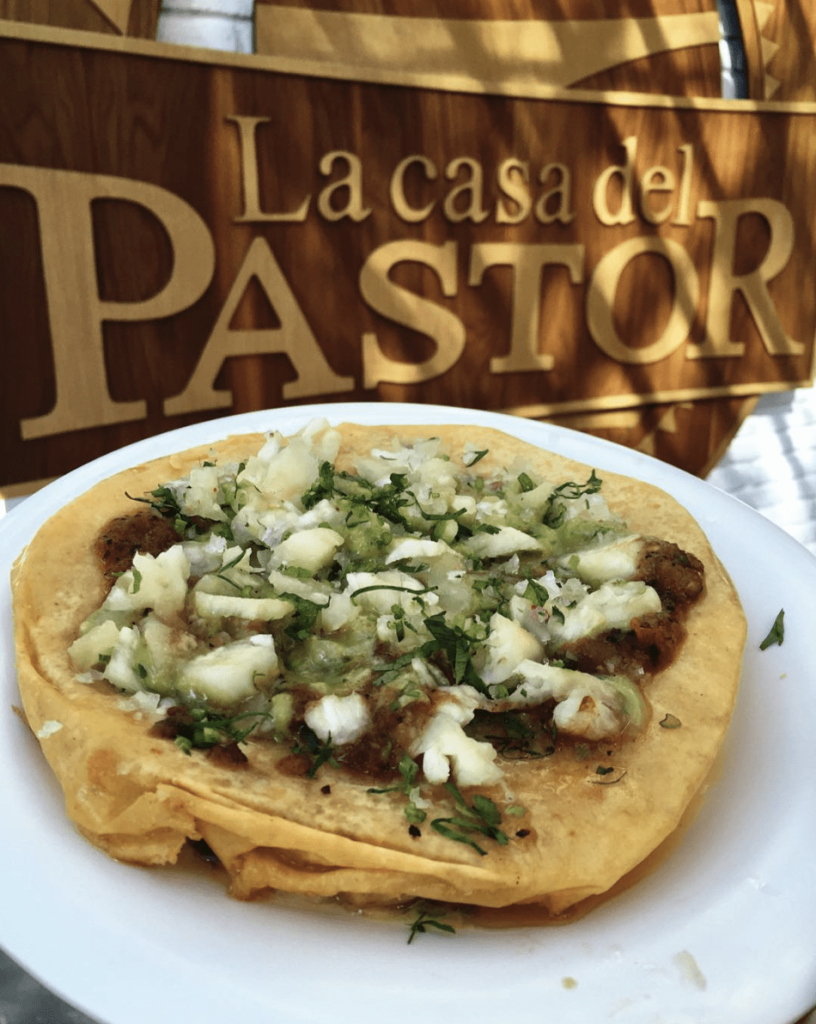 A #taco #pilgrimage just isn't complete without a #gringa de pastor from @lacasadelpastor! THIS is taco #nirvana! #tacotourMexCity #closeup #piña #limon #CDMX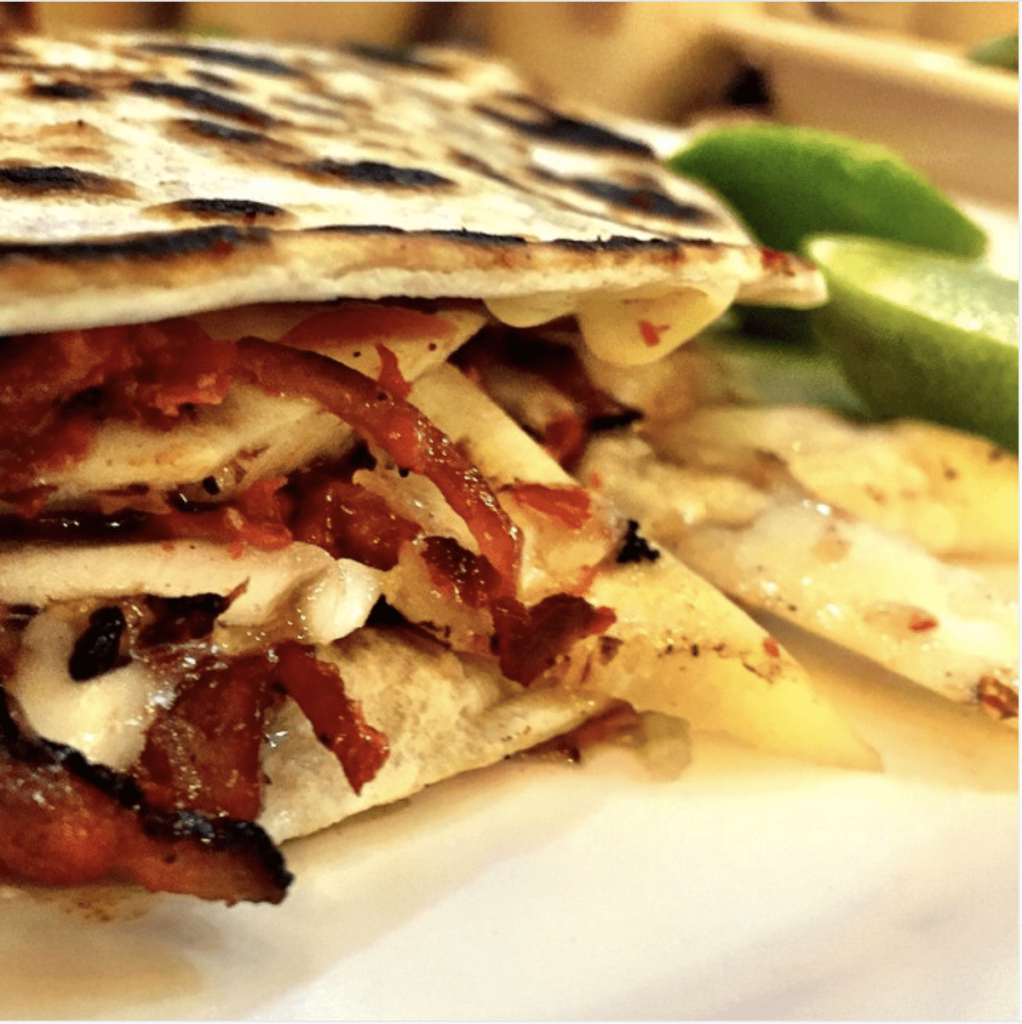 #otherworldly Why does this have to end?!?! #lastpostthistrip This is when pure joy of the #alpastor is followed by intense sadness we won't have this flavor in our mouths again until the next Mexico City visit. #tilwemeetagain @lacasadelpastor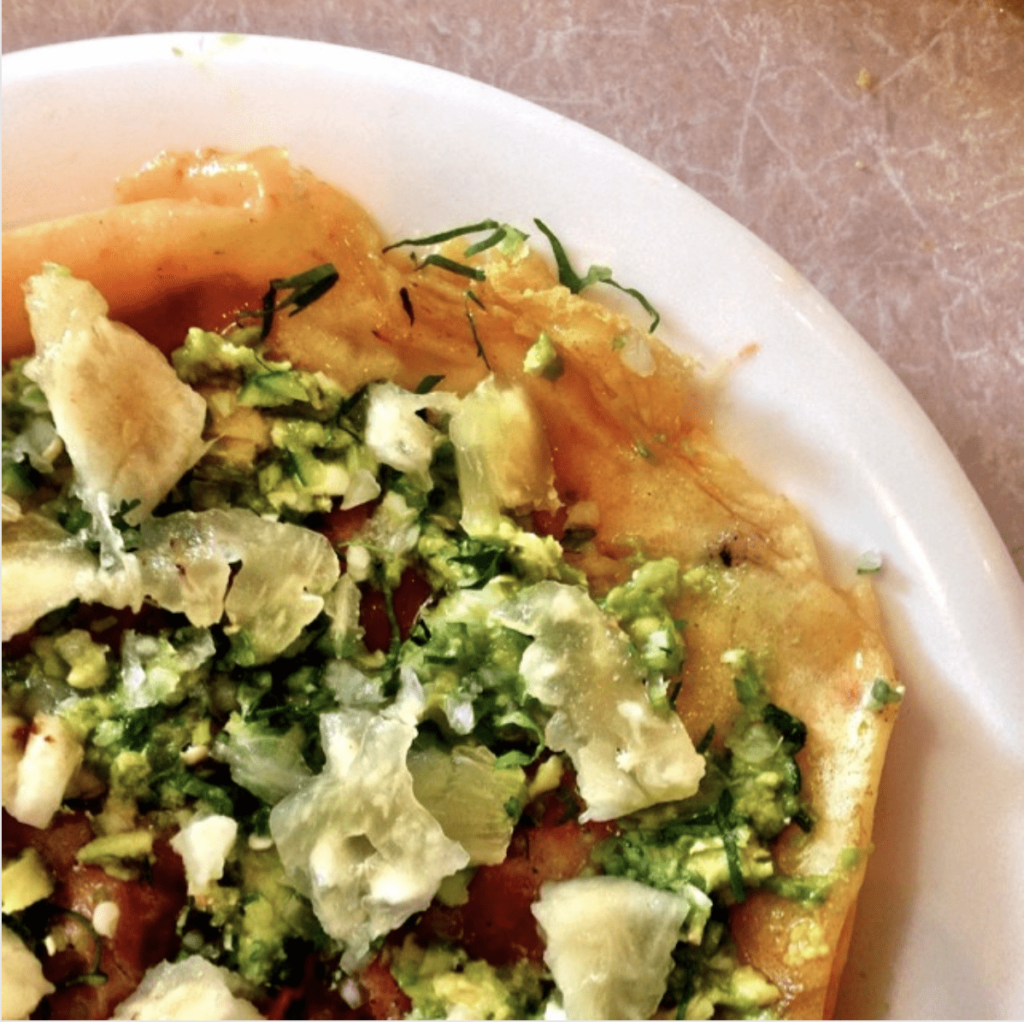 Been dreaming about these exact flavors for months! Evidence that dreams do come true—in the form of a costra (the crispy cheese is ridiculous!) or gringa al pastor (@joshostler4's fave). #extrapiña and #jamaica. Gracias por existir @lacasadelpastor! Their secret: melted #gouda and #impeccableservice from Gerardo and team. #besttacos #taconirvana #yourewelcome #searchfortheperfecttaco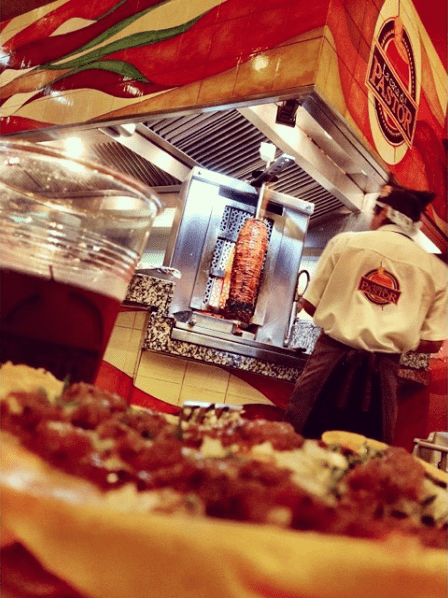 Search for the Perfect Taco Overall Lime Rating

Always different, positive, special

Find, Follow and Learn More about La Casa Del Pastor:
3.6 Rating 605 Reviews
176,006 Followers
WEBSITE, PHYSICAL ADDRESS & PHONE NUMBER