Craftng a Brand Strategy - Part 1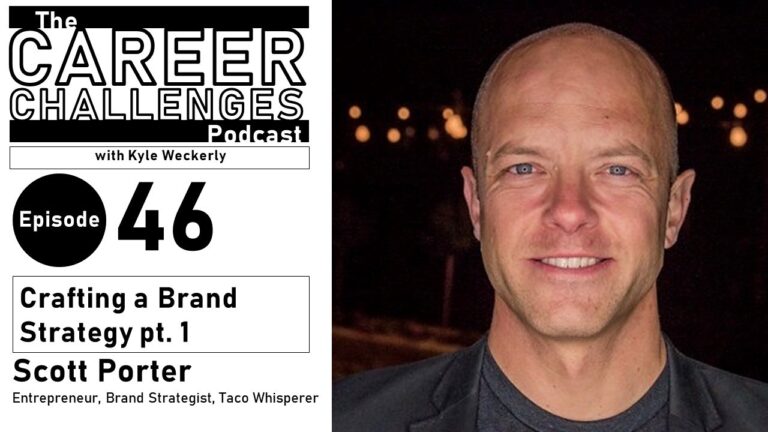 Craftng a Brand Strategy - Part 2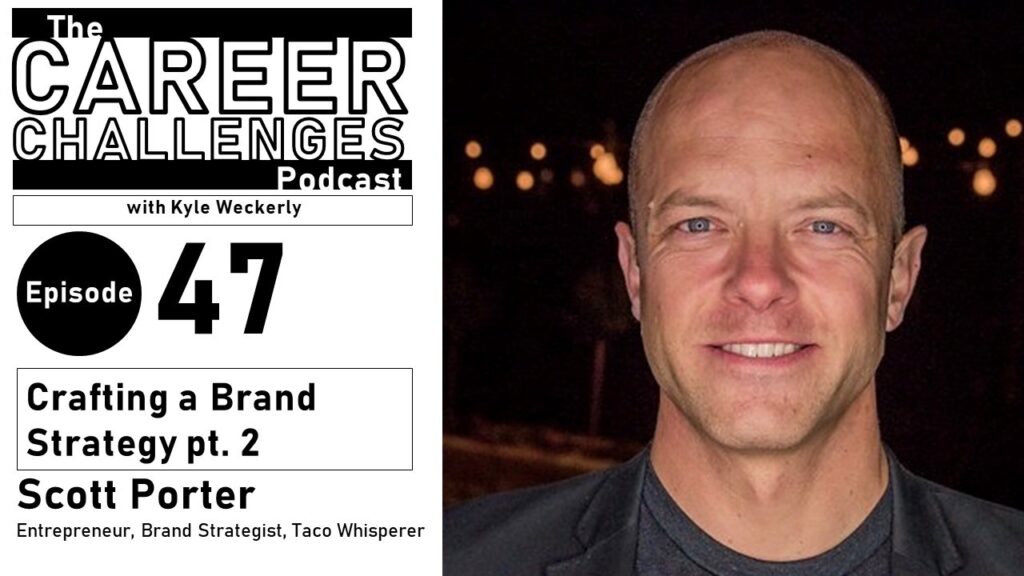 What do brands and tacos have in common? Where are the best tacos? How can you combine tacos and an exclusive trip to eat tacos with other executives?
Scott Porter, my guest for this episode of The Career Challenges Podcast, tells me exactly how he's able to pull this off. Scott was also my guest last week, but our conversation was too packed to fit into one episode. So I extended our conversation and have brought it to you, my audience, in two parts.
In the first half of our conversation, from last week, I introduce Scott as the "taco whisperer." Now you'll finally learn how and why he's earned that title. He's been to so many places and has sampled so many different tacos. Unfortunately, and I'm not the first one who's pointed this out to him, Scott has yet to visit the great city of San Antonio, TX. I'm a little biased, but I would put a San Antonio taco up against a taco from any other city, food truck, or gourmet kitchen any day.
Scott and I talk this through and I'm sure you'll see the need to visit San Antonio for the tacos and the taco's alone!
You'll also learn more about crafting a brand strategy and how it'll help your organization or start-up.
ABOUT HOST — KYLE WECKERLY
I've worked with authors who are coaches, consultants, mentors, speakers, high-ticket sales people, C-level executives, and business owners.
MY AUTHORS HAVE WORKED FOR
USAA
Vistage
Booze-Allen Hamilton
Austin Technology Council
The John Maxwell Team
Twitch
The typical author I work with has been in business anywhere from two to thirty years. Most have run their own companies for five to ten.
Everybody wants their book to be a bestseller. For my authors, however, commercial success is a secondary goal. They write their book primarily as a platform book.
A platform book is something to help them market their expertise, secure speaking gigs, or promote their other products or services.
Kyle Weckerly:
LinkedIn
More Happy Life Podcast:
Website
LinkedIn
Facebook
Twitter
Instagram