"I'm game for tacos anytime!" was a new LinkedIn friend's reply to my request to get together to talk shop. This is not unusual. In fact, it's the reply I always get when I suggest taking care of business over tacos.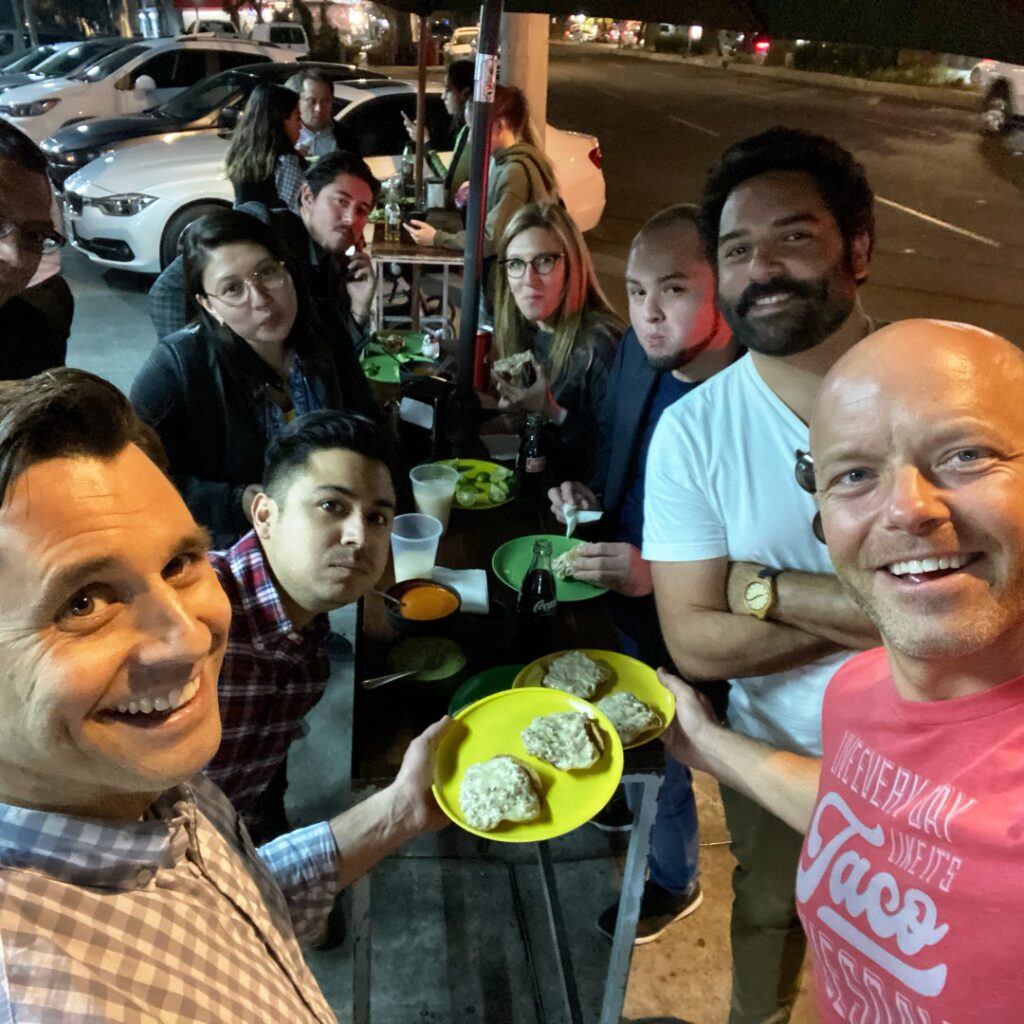 When we aren't savoring taco nirvana on the side of a food truck in East LA, I unexpectedly find myself noticing the brilliance and simplicity of the whole taco experience, clueing into details of what true tacomasters and their teams say and do, and marveling at what they teach me about leadership.
Thrilled (and surprised) to have taquerías as my leadership development classrooms, I've learned some valuable lessons:
Great Leaders Get Personal
Even though Tom Peters probably had titans in business and government in mind, he easily could have been talking about taco stand teams when he said, "Leaders understand the ultimate power of relationships."
As great leaders, true tacomasters realize that everyone wants to feel important, remembered, and valued. They look for opportunities to connect personally and create something special that will keep them coming back.
What a profoundly positive impact we could have on our corporations, communities, and families if we embraced this long-term vision of building personal relationships!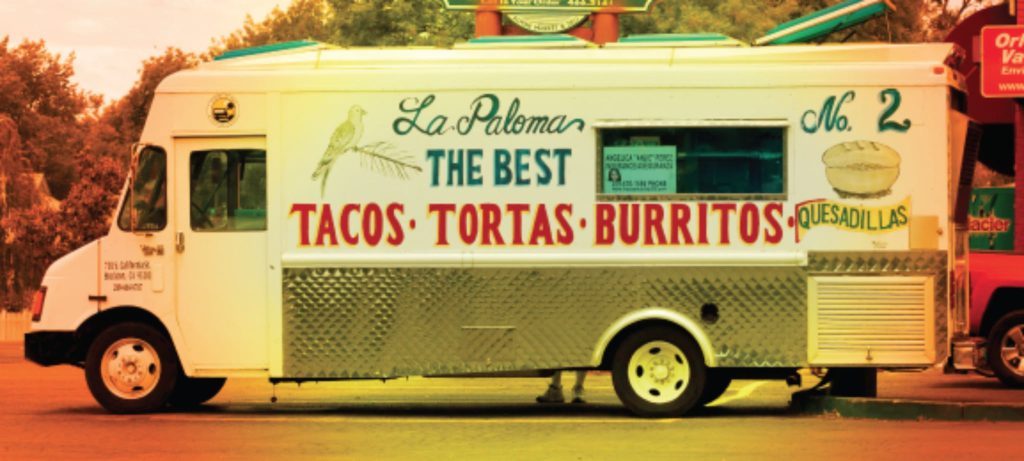 Great Leaders are Passionate
Once you've been to a true taquería in Mexico City you understand the passion of the taco. Tacomasters take great pride in crafting the perfect taco for you. Their support team is poised and eager to attend to your every taco need.
Deliciously obvious, these taco leaders have energized their entire team through a common passion. Everyone is on board—focused on creating an exceptional experience for you. They live Disney's principle of everyone being "on stage." They are passionate about bringing you a happiness I can only describe as "taco joy."
Philosopher Georg Wilhelm Friedrich Hegel said, "Nothing great in the world has ever been accomplished without passion." The tacos are great. The passion is real. By sharing it, remarkable leaders inspire others and unite teams through a powerful common purpose.
Great Leaders Empower Others
And isn't that what leadership development is really all about? "Even better" next time.
Every leader's dream is to have their teams think and act like owners. Great leaders develop this ownership mentality by tapping into the passion their people have, by creating an environment where they are empowered to act on that passion, and ultimately, by nurturing a new generation of leaders.
"As we look ahead to the next century, leaders will be those who empower others," Bill Gates said. Great leaders inspire greatness in those around them. They dare to trust. They aren't afraid to empower their people to make decisions, to make mistakes and to surprise you with their ingenuity.
I'd love to have you join the journey to discover the secrets of breakthrough culture and brand experience AND find the best tacos in the world.
Who's with me on the Search for the Perfect Taco?
Check out my new website for info on leveling-up your culture, brand experience and your taco game. You can also get a complimentary Breakthrough Brand Experience 3-min Assessment Worksheet and check out the video series and podcast "Tacoincidence," national book and taco tours and speaking/consulting engagements.