Savoring Churros and Connection
Scott Porter has been to hundreds of taquerías (aka taco shops) across North America and he's learned a few valuable lessons. It turns out that the secret to the universe when it comes to exceptional customer experiences can be found in the taquería experience. Scott Porter joins Sean Sevy in a random taquería near Salt Lake City, Utah called Tacos Mi Caramelo. It just so happens that this restaurant is a perfect model for the types of exceptional customer service experiences that Scott has been preaching about for years. And these principles are not limited to the restaurant industry. Businesses across the world from tech startups to taco shops have been successful with customer satisfaction as they've nailed a few of the principles covered in this episode.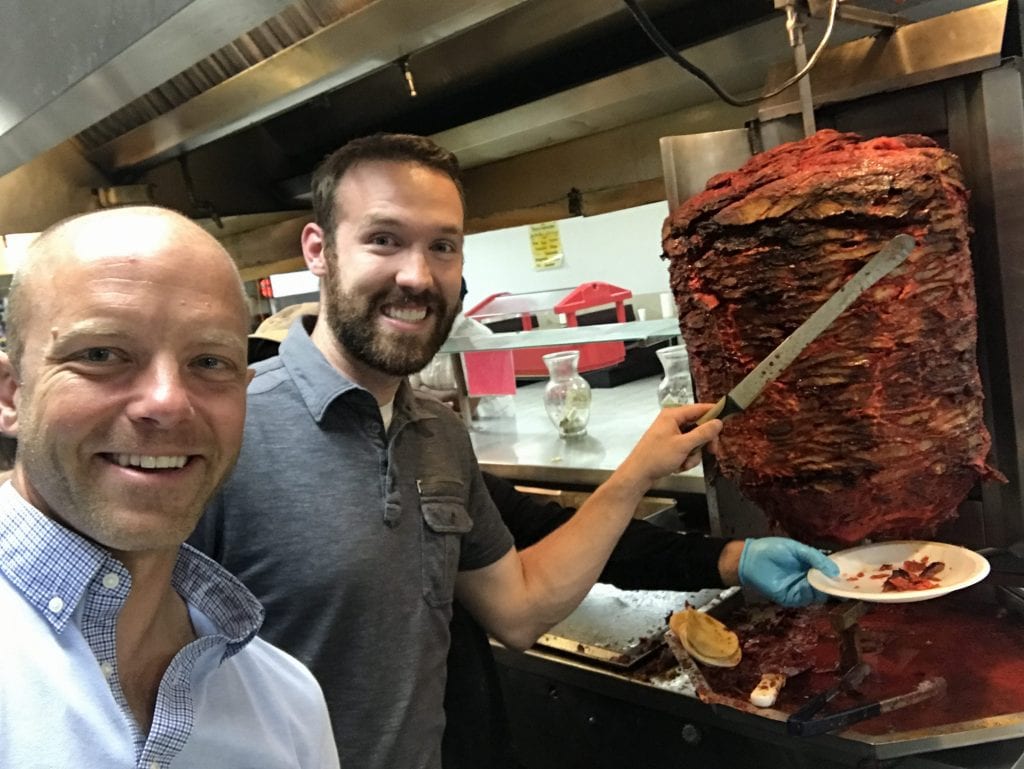 Savoring Churros and Connection
When San Diablo Churros had to halt all their churro catering services due to the pandemic, Scott Porter saw this as an opportunity. He combined forces with two other local food startups to create the Quarantine Survival Kit. This kit, available for delivery, features San Diablo's famous churros, tostadas from Sobe Eats, and gourmet sodas from Thirst Drinks.
In this podcast interview, host Sean Sevy munches (quite audibly!) on churros and tostadas while Scott Porter talks about how his company strives to celebrate human connection amid pandemic. So it's not just food he's delivering in the Quarantine Survival Kits, it's an experience. Oh, and the kit comes with a board game!
If you're local to the greater Salt Lake area, you can get a Quarantine Survival Kit delivered to you by clicking here. But for the rest of you, San Diablo Churros now offers a take-and-bake churro kit on their website that can shipped anywhere in the US.
Scott Porter is just one example of someone creatively "COVID-19-ing." How are you COVID-19-ing? In other words, how are you creatively navigating a new norm? If you have a cool story about how you are COVID-19-ing, Un-Uninformed Podcast wants to hear about it. Call and leave a voice mail at 513-INFORM-U.